CHARAKTER : Skepticism in capitalism & ventilation of the frustration
We strive to combine passion for quality and beautiful things with the ideas and values ​​that unite us. Our goal is to support committed culture and make it more beautiful.
Charakter is an open environment for culture, music, art and design, but not just for itself. Getting started as a benefit merch – we give space to sell things whose earnings go to activities that make sense to us. At the same time we start with a no-fashion brand called Charakter.

This is the standard.
Sharing
All products are partially beneficial. 5–30% of the profit goes to support activities that make sense to us. Once in a while we publish what we used the money for. Who and when we choose ourselves, but you can send a tip.
Ecology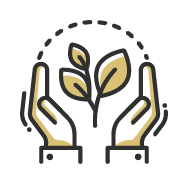 The ecological standard in production is a matter of course for us. We print on textiles with OEKO-TEX® standard 100. More expensive products are usually made from recycled material or in the case of textiles, eg from organic cotton.
Sustainability
Equally important, however, are the working conditions in which the textile is made, so we only fundamentally take Sweatshop-free textiles. Most of the clothes we offer carry a WRAP certificate.
100 %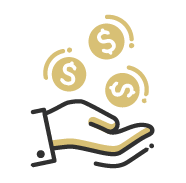 All products with the label "100%" are completely beneficial. As a rule, the product is directly linked to the activity to support its purchase, so you know exactly what you support.

We are pissed off from any form of intolerance, prejudice, abuse of authority, power, oppression and repression, or control and restriction of our freedom. We do not support theories or ideologies, we support actions & activities
We are open to cooperation: hello@charakter.store